Henkels & McCoy Group Named Finalist for Project Management Institute PMO of the Year Award
January 5, 2018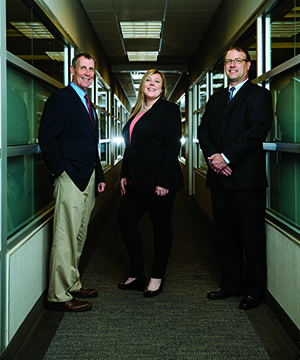 Henkels & McCoy Group was a finalist for this year's PMO of the Year Award, an honor given by the Project Management Institute (PMI) to a project management office that has demonstrated superior organizational project management abilities by adding value to its organization through its support of successful strategic initiatives.
HMG's project management office (PMO) is aligned with the enterprise's strategic objectives of customer satisfaction, contract compliance, and profit retention. In partnership with other company functions, HMG's PMO developed and implemented processes and procedures to ensure consistency in practice, maintain safety and quality, and measure performance.
Click here to read the profile article featured in PM Network, a publication of the Project Management Institute.
Highlight video: